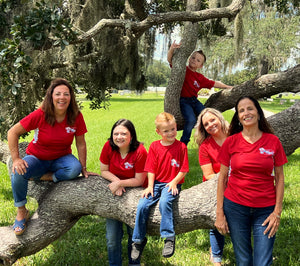 Let Us Be Your Travel Professionals!
Roatan Charter has the knowledge, experience, and the connections to tailor the vacation that is perfect for you. Whether exploring the jungles and ruins of Belize and Honduras, scuba diving the reefs of Roatan, or venturing far off the beaten path, your Roatán Charter travel agent is there to make all the right things happen.
Count on Roatan Charter for travel specials, the best tours, hotels, resorts, vacation destinations and airfares, and be confident that your next vacation is the best it can possibly be. We've assisted solo travelers, travel agents, scuba dive shops and affinity groups for over 40 years. We'd love to join your travel team!

Request a Catalog Here!
Contact Us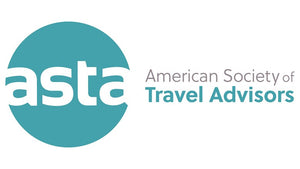 ARC Accredited Agency
ARC enables U.S. travel agencies to consolidate the management of their relationships with global air travel suppliers and gives agencies the ability to easily ticket flights worldwide on more than 200 airlines.
Learn More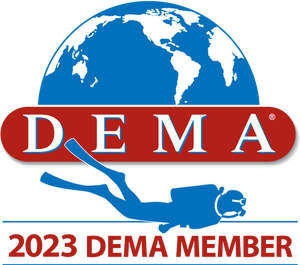 DEMA Member & Show Exhibitor
DEMA is the trade association for the international scuba diving industry. With more than 1,400 Member business members, DEMA's mission is bringing businesses together to grow the Diving Industry worldwide.
From Meet the Association webpage on DEMA.org
Learn More
IATA Accredited Travel Agency
The International Air Transport Association (IATA) is the trade association for the world's airlines. They enable simplified and improved relationships between travel agencies and airlines to better serve you, the customer.
From the IATA website
Learn More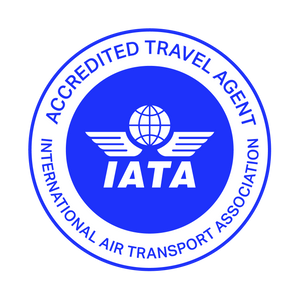 Seller of Travel Registration Numbers:  Florida:  ST14765  California: 2120666-50