Why Let Roatan Charter Be Your Travel Professional?
Roatan Charter travel professionals know a lot. Roatan Charter has the knowledge, experience, and the connections to tailor the vacation that is perfect for you. Whether exploring the jungles and ruins of Belize and Honduras, scuba diving the reefs of Roatan, or venturing far off the beaten path, your Roatán Charter travel agent is there to make all the right things happen.
Count on Roatan Charter for travel specials, the best tours, hotels, resorts, vacation destinations and airfares, and be confident that your next vacation is the best it can possibly be. We've been doing this for solo travelers, travel agents, scuba dive shops and affinity groups for over 30 years and would like to be part of your travel team.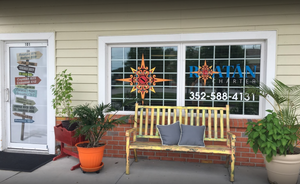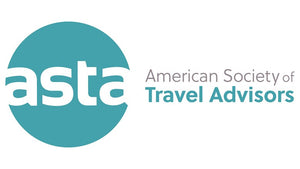 ARC Accredited Agency
ARC enables U.S. travel agencies to consolidate the management of their relationships with global air travel suppliers and gives agencies the ability to easily ticket flights worldwide on more than 200 airlines.
Learn More

Seller of Travel Registration Numbers: Florida: ST14765 California: 2120666-50